706 Whalley New Road
Harris Properties are pleased to offer this 3 bedroom mid terraced property. Located in the popular area of Roe Lee, in close proximity to Schools, shops and many other amenities.

The ground floor briefly comprises a large reception room and a fully..
Read More >>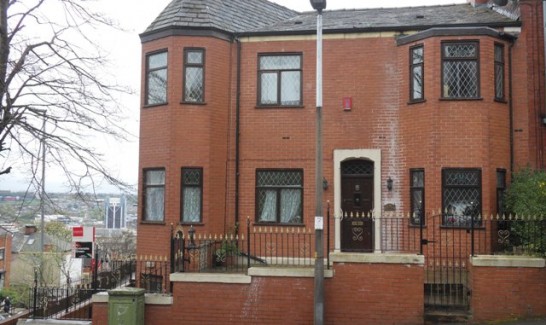 1 Park Ave
Harris Properties present for sale this 3 bedroom end terrace, constructed to a generous size utilizing the maximum space this property has to offer. A short walk away from Blackburn town centre, good schools and many other amenities.
Read More >>
55 and 57 Pringle Street
* FANTASTIC OFFER *

Harris Properties are delighted to offer 2 mid terraced properties for a combined sale of £162,000. Each Property comprise 2 bedrooms a..
Read More >>
To Let
7 Feilden Street £100.00
Harris Property Management Ltd is extremely pleased to advertise living accomodation for single or couple. Located in Blackburn Town Centre. Spacious Bedroom Large reception separate kitchen 3 piece bathroom This property is in excellent condition to live in
Read More >>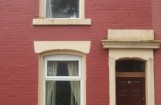 21 Boxwood Street £110.00
Harris Properties are extremely pleased to offer to the market this 2 bedroom terrace property in immaculate condition. Convenient residential locality, within walking distance to many amenities, including schools, shops, mosques, excellent public transport links to town centre. The ground floor briefly accommodates 2 good sized receptions, kitc..
Read More >>
Property Search
Thinking of letting your Property
Harris Properties Management Ltd have a strong reputation for efficiently securing residential lettings as well as providing sound advice on a wide variety of property issues.Putting your property up for rent is increasingly popular in the current climate and we provide an excellent letting service that is affordably priced, covering many areas in ..
Read More >>
© Copyright 2014. Harris Properties Management Ltd.