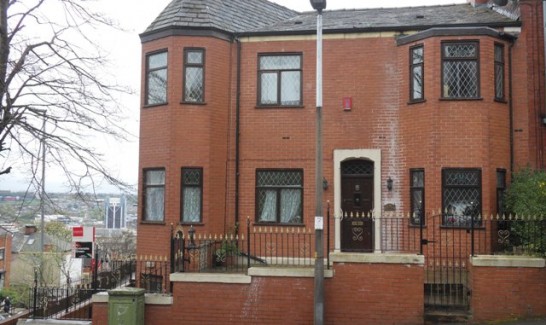 1 Park Ave
Harris Properties present for sale this 3 bedroom end terrace, constructed to a generous size utilizing the maximum space this property has to offer. A short walk away from Blackburn town centre, good schools and many other amenities.
Read More >>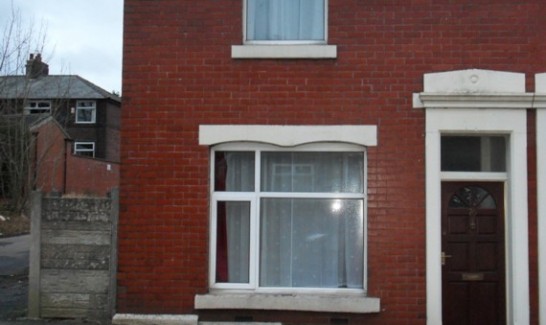 76 Holly Street
Harris Properties are delighted to welcome to the market three bedrooms end terraced property located in the Bastwell area of Blackburn and conveniently located to access a wide range of local amenities. Excellent transport links nearby and a short drive away from Blackburn town centre.
Read More >>
69 Plane St
We're proud to present this commercial property with one bed room flat upstairs in good condition, nearby the Little Harwood area. In close proximity to all the local shops and other amenities including public transport.
Read More >>
Welcome To Harris Properties Management Ltd
Harris Properties Management Ltd is an independent and highly motivated estate agency established since 2006, situated in the Bastwell area of Blackburn. We are locally managed and owned, the services we provide are offered with the utmost integrity at all times.

We have excellent local and regional knowledge, and will provide honest and reliable advice you can trust. We place strong emphasis on the highest level of professional and personal customer service in all our work from buying, selling and letting residential and commercial properties. Our clients are ensured to be kept up to date with each process involved.

Latest News
Warning energy prices to hit over £4,200 in January
Tuesday,August 09, 2022 08:08 am
Consultancy Cornwall Insight now forecasts a typical household will pay £4,266 a year for energy,
Read More >>
John Lewis boss: Over 50s quitting the workforce fuels inflation
Tuesday,August 09, 2022 07:08 am
Boss Dame Sharon White says the government must think about how to get older people back into work.
Read More >>
Property Search
Thinking of letting your Property
Harris Properties Management Ltd have a strong reputation for efficiently securing residential lettings as well as providing sound advice on a wide variety of property issues.Putting your property up for rent is increasingly popular in the current climate and we provide an excellent letting service that is affordably priced, covering many areas in ..
Read More >>
© Copyright 2014. Harris Properties Management Ltd.